Questions we often hear...
Q: My partner and I have attended other churches only to be prayed over and condemned for our sexual orientation. Will we be "welcomed" at Bethel, as in merely tolerated, or truly welcomed?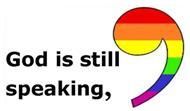 A: As a denomination, the UCC has been at the forefront of being Open and Affirming (ONA) to the LGBT community. What this means is that all people welcome in the FULL life and ministry of a UCC Church.
Bethel UCC Ontario is an Open and Affirming Congregation.
Please watch some of our videos (on the side of this page or on our other video pages) for more information about our beliefs.
---
Q: I don't feel that I fit in at most Christian churches that I visit.  It is not that I don't believe in God or Christ and all that, but I am pretty sure that I don't believe in exactly the same way that they all say they do. There is an odd way of talking that goes on in these churches and I continually feel that I am being "tested" to determine whether or not I believe the "right" way and I worry that one day I will be "found out" and someone will try to "save" me. What can I expect at Bethel?

A: Bethel is an open kind of place where you are free to believe what you believe and think what you think and everyone else is free to do so as well.
Now, this doesn't mean that individually our members aren't concerned with beliefs or are wishy-washy. Indeed, just the opposite: for us, belief is too personal and important for it to be the type of thing that we could ever hope to all be in agreement about. As such, we talk about beliefs in ways that challenge each others thinking, but ultimately, the right interpretation is between you and God.  Please watch some of our videos (on the side of this page or on our other video pages) for more information about our beliefs.
---
Q: Is Bethel a Bible-based church?
A: While we are people grounded in a faith that is 2000 years old, we are always searching for new ways of understanding and interpreting scripture in light of 21st century experience and knowledge. We take the Bible seriously but not necessarily literally. In our tradition, we take it so seriously that we take the time to study the social and historical context in which it was written. So you will hear us talk about the history of the Jewish and Christian people, as well as the work of modern scholars. We believe that God intentionally planted the word in the middle of history and culture, and therefore that background is part of the story we need to learn. We believe that the Bible is God's own holy word passed down to us through fallible human beings.
We believe in the Bible so much that we think it deserves our best questions. We believe that the Bible is the opening of a conversation in which God is still speaking. We do not think the Bible will shrivel up and die because we dare to question why it says what it does. We believe that the Bible has withstood similar questions for thousands of years and that in asking the questions together, in communities of faith, over time, we are part of a life-changing conversation that will go on forever.
We honor the word so highly that we do not take one phrase out of context and fling it around. We do not use phrases as stand-alone weapons to  prove our point or to injure another person. Rather, we read the phrase as it has been nested in the text. We read the story around it.
We are not afraid to notice and point out places where scripture disagrees with itself. We know that we are not the first generation to notice these things. Those who carefully put the Bible together over the early centuries wrestled to decide which books should be included and which left out. In their wisdom, they left us a collection of holy words that offer a rich variety of descriptions of God.
Bible Study Thuesday evenings at 7pm

Second Tuesday of each month - "Host's Choice", 7pm. Each month our "Host" chooses a place and a topic...Cool discussions (not your usual "stodgy" church stuff!) - great food and fellowship! Please join us...
Music activities are open to all - check out the music page!
 DONATE HERE
Please support Bethel in our ministries. Send an offering or donation here.
NEW - We invite you to CLICK TO FILL OUT YOUR PLEDGE FORM! (Help us plan...)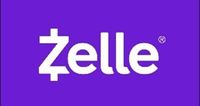 You can now use Zelle to send you offering directly from your bank! Our associated email for Zelle is info@betheluccontario.org (If you use Zelle, we do not have to pay a fee. If you useTithe.ly,  PayPal, or GiveLify, we do pay a small fee - but it still works!)
You can  use Tithe.ly by clicking the GIVE via Tithe.ly button here: (There is an option to cover the small processing fee, and if you are a first time user, you will be prompted to set up your account and PIN (free).
If PayPal is better for you (especially if you need to use a card) - just click the donate button. below.
OR  - here's another option - Give Lify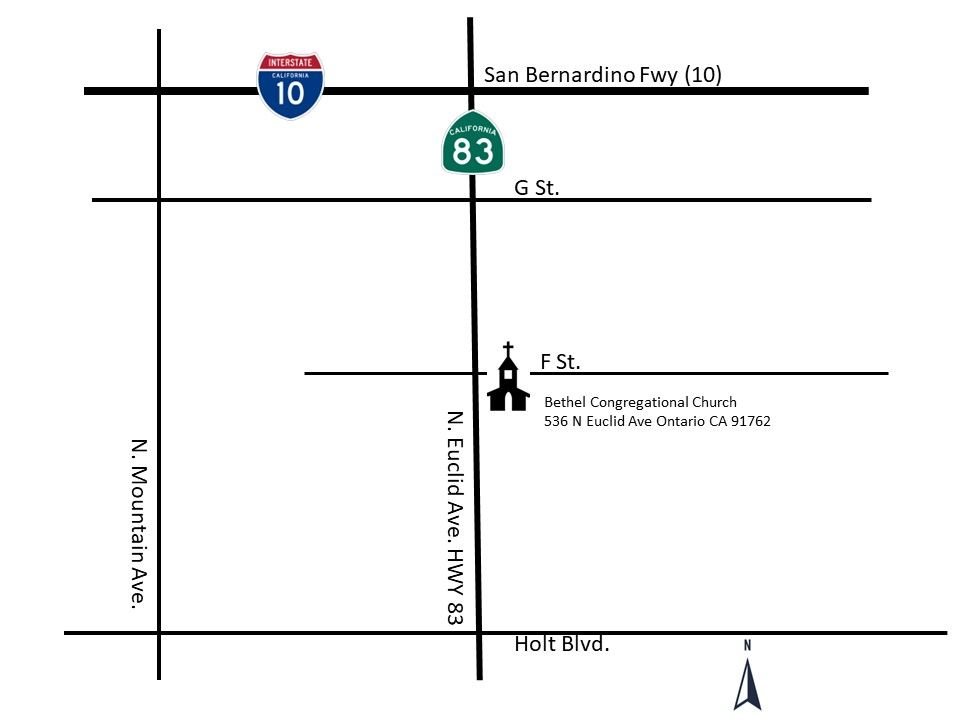 VITAL INFO
Sunday Service 10am. Everyone is welcome. Also available online on our Facebook page
Sunday EARLY Service Online (available on all our Social Media pages)
Worship with us in-person or online.
 Address: 536 N Euclid Ave. Ontario, CA 91762
Office Phone: (909) 984-9111
 Pastor's message line: (909) 457-7893
 Pastor and Minister of Music: Dr. Sylvia Lee Mann  Email Dr. Mann
Membership Inquiry Class (Bethel/UCC 101) : Available upon request. Contact Pastor Sylvia to arrange an appointment
Bible Study - Wednesdays at 6pm in the Parlor (more info on the Bible Study page
Choir Rehearsal - Sunday morning at 9am
Office and Parking lot are in the rear of the building - enter off of F Street.
---

Please join us in our fight against cancer!
At Relay For Life events, communities across the globe come together to honor cancer survivors, remember loved ones lost, and fight back against a disease that has already taken too much. The funds you raise truly make a difference in the fight against cancer – just ask one of the nearly 14 million cancer survivors who will celebrate another birthday this year!
To donate to our team or join us, click here!
---