Welcome
Welcome to Bethel Congregational Church, UCC 
We are an Open and Affirming UCC Congregation! 
YOU MATTER HERE!
We are committed to diversity and social justice. No matter who you are or where you are on life's journey, you are welcome here.
See you at Bethel - 536 N Euclid Ave Ontario CA 91762 
Rev. Dr. Sylvia Lee Mann, Pastor 
Online Services available  on these Social Media Channels: Bethel's Facebook Page, Pastor Sylvia's Facebook Page,  YouTube, Twitter, or Twitch 
Special Events Coming Soon - 
The Southland Wind Ensemble Season Finale Concert will be presented at Bethel on Saturday June 3rd, 2023 at 4pm
The Southland Jazz Orchestra Inaugural Concert will be presented at Bethel on Saturday June 17th at 5pm
---
THIS WEEK at BETHEL
8th Sunday of Easter - May 28, 2023
PENTECOST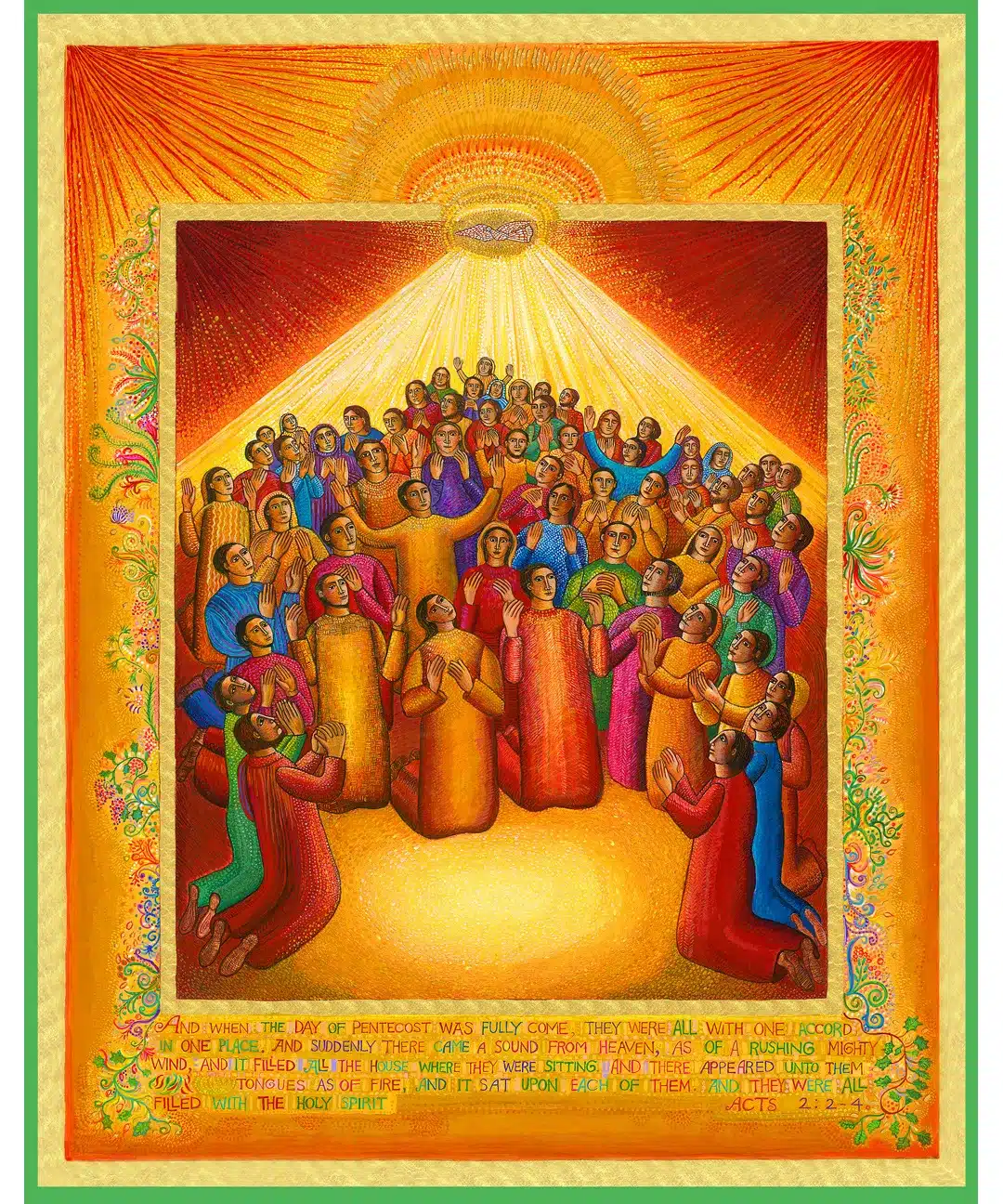 CLICK HERE* to download our Easter Sunday Bethel Bundle (Service Order, Kids' Bulletin, Kids' Lesson and Coloring Page) 
---
We also offer an early online Sunday video service at 8:30 am each week on all of our social media channels, or right here any time.
HERE is our "Early" Online Video Service for Pentecost - Sunday May 28, 2023 
This video also streams at 8:30am on Sunday on all our social media pages). 
If you can't join us in person - please join us through this online service - and invite your family and friends to join you. You can watch on our Facebook page at 8:30am on Sunday and exchange comments! 
Here is some info about this service video: 
This recording is from Bethel's previous full worship service for Pentecost 2020
Service Theme - "On Fire". 
Special Music  - featuring Deanna Morrison
Also includes a special kid's video segment about Pentecost
Please note - ALL of our music is properly licensed and used with permission. We utilize CCLI & One License. We also feature Public Domain & Original Music (by our artists).

A Focus Reading:
John 7:37-39 CEB
37 On the last and most important day of the festival, Jesus stood up and shouted,
"All who are thirsty should come to me!
38 All who believe in me should drink!
As the scriptures said concerning me,
Rivers of living water will flow out from within him."
39 Jesus said this concerning the Spirit. Those who believed in him would soon receive the Spirit, but they hadn't experienced the Spirit yet since Jesus hadn't yet been glorified.
All readings for this Sunday:
Acts 2:1-21 or Numbers 11:24-30 • Psalm 104:24-34, 35b • 1 Corinthians 12:3b-13 or Acts 2:1-21 • John 20:19-23 or John 7:37-39
Focus Questions:
How is your hydration level? Are you thirsty?
What biblical stories featuring water resonate with you?
How do you perceive the connection between water and Spirit?
What rituals using water resonate with you?
What rituals may you be inspired to create?
---
BIBLE STUDY: God's Pronouns and the names of God
Wednesdays at 6pm (learn more on our Bible Study Page)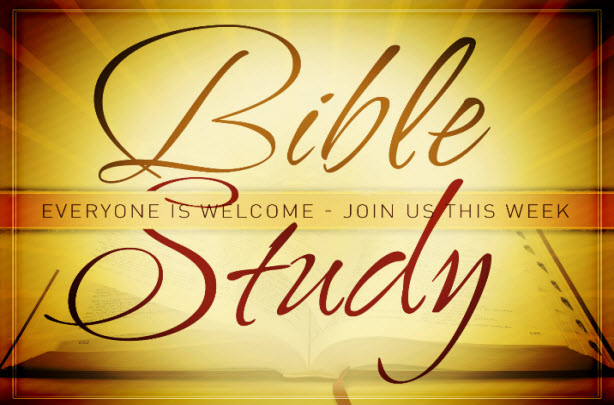 Food for Thought 
"When the song of the angels is stilled, when the star in the sky is gone, 
when the kings and princes are home, 
when the shepherds are back with their flocks, the work of Christmas begins: to find the lost, 
to heal the broken, 
to feed the hungry, 
to release the prisoner, 
to rebuild the nations, 
to bring peace among the people, to make music in the heart." 
CLICK the ICON below  for your favorite social media spot below to visit us on Sunday at 10am for worship - we stream our prerecorded service video on all of these platforms!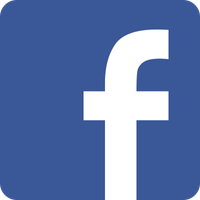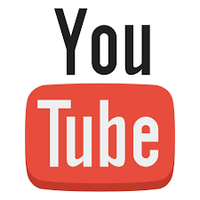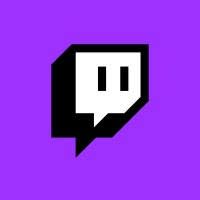 By the way - our FB Page is public - so you do NOT have to have a FB account to view it! If for any reason you prefer not to use Facebook, try YouTube,  CLICK HERE  OR - try Twitch - We are now also streaming on TWITCH! Check it out here:https://www.twitch.tv/bethelontario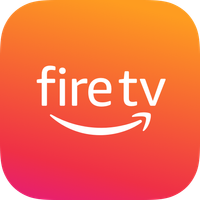 We also offer channels/apps on Amazon Fire TV and Roku.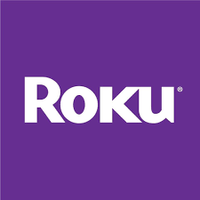 These channels do NOT broadcast live feeds, but they will have all of our services and activities available on demand. 
Note: Amazon Fire TV is only viewable on compatible devices (Amazon fire stick or cube, Fire TV) 
Our Channel name for either one is "Bethel UCC Worship Services" 
(Have you been visiting and thinking about joining? Today is a good day for that! - just send a message to Pastor Sylvia!) 
See us Live on FaceBook: We "Go LIVE" every Sunday at 10am on our Facebook Page @BethelOntario (Bethel Congregational UCC). 
Bethel Fellowship time! - We join together in fellowship - safely, each Sunday at Bethel following the worship service. We share news, and enjoy being together again. 
We meet in person every Sunday at 10am - but if you are stuck at home, or far away, you can still join us online:
Here are some tips for ways to fully participate in our online worship! (click this pic to get a pdf of these to save) 
~ How to Worship with us ONLINE ~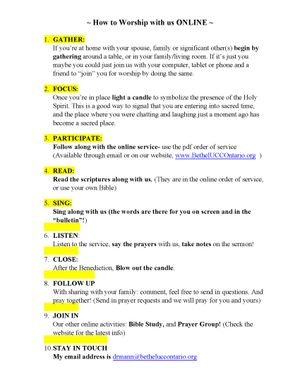 1. GATHER: 
If you're at home with your spouse, family or significant other(s) begin by gathering around a table, or in your family/living room. If it's just you maybe you could just join us with your computer, tablet or phone and a friend to "join" you for worship by doing the same. 
2. FOCUS: 
Once you're in place light a candle to symbolize the presence of the Holy Spirit. This is a good way to signal that you are entering into sacred time, and the place where you were chatting and laughing just a moment ago has become a sacred place. 
3. PARTICIPATE: 
Follow along with the online service- use the pdf order of service 
(Available on our website, www.BethelUCCOntario.org  ) 
4. READ: 
Read the scriptures along with us. (They are in the online order of service, or use your own Bible) 
5. SING: 
Sing along with us (the words are there for you on screen and in the "bulletin"!) 
6. LISTEN: 
Listen to the service, say the prayers with us, take notes on the sermon! 
7. CLOSE: 
After the Benediction, Blow out the candle. 
8. FOLLOW UP 
With sharing with your family: comment, feel free to send in questions. And pray together! (Send in prayer requests and we will pray for you and yours) 
9. JOIN IN 
Our other online activities: Bible Study, and Prayer Group! (Check the website for the latest info) 
10. STAY IN TOUCH 
My email address is drmann@betheluccontario.org 
What are we doing about Covid-19 NOW? 
Bethel Congregational UCC has returned to In-Person Worship 
Welcome Home! Our online services are also available on FB live, YouTube Live, and Twitch and even Twitter on Sunday mornings. 
Our Sunday worship services at Bethel Congregational Church UCC begin at 10am. 
We encourage you to join us in person when we offer in-person worship, or if you are either unwell, or do not live in the local area, remain at home, and join in worship online. Don't hesitate to reach out by phone, text, FB message, or any other way that works for you. Support each other. Pray for one another. 
Here is the link to our FB page, where you can find the recorded stream. https://www.facebook.com/BethelOntario/ 
OR Click HERE FOR YOUTUBE  or HERE FOR TWITCH 
Blessings, 
Pastor Sylvia 
If you are looking for a church where you are welcome, and where you can make a difference - please join us!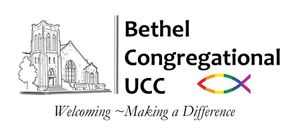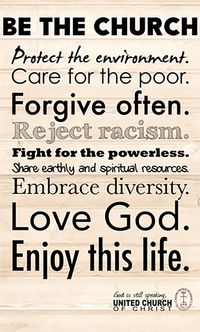 In the face of division and fear, let us resolve to truly "Be the Church".. 
 Please - Plan to join us to have a great Sunday morning, and -  Feel free to bring your family and friends as we continue celebrate the triumph of Love...and contemplate our response 
"Bethel Congregational UCC is church that does God's work in the world, nurtures spiritual growth, and helps to build a loving community."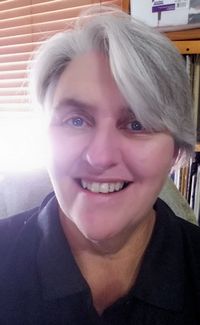 The Reverend Dr. Sylvia Lee Mann is Bethel's Pastor and  Minister of Music. She is the Moderator for the Eastern Association and serves on the Committee on Ministry, and the Nominating committee for the Eastern Association of the Southern California-Nevada Conference of the UCC, She also provides coaching to clergy and laity, She is the Music Director & Conductor of the Southland Symphony Orchestra & Chorus, is a member of the music faculty of  Chaffey College, and serves on the faculty of St. Teresa's Open Catholic Seminary. In addition to her work as our Pastor, she is widely known as musician, artist and inspirational speaker. To learn more about Dr. Mann, visit her personal site, http://sylvialeemann.com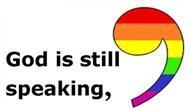 Welcome! Bethel United Church of Christ is a church that does God's work in the world, nurtures spiritual growth, and helps to build a loving community.No matter who you are or where you are on life's journey, you are welcome here. Bethel UCC Ontario is an Open and Affirming congregation. 
To Lift you up - above is our music player with  a little music from our Jan 12, 2020 service - this is "Down to the River to Pray", with Deanna Morrison on vocals, Sandy Gunn on guitar, and Pastor Sylvia on viola.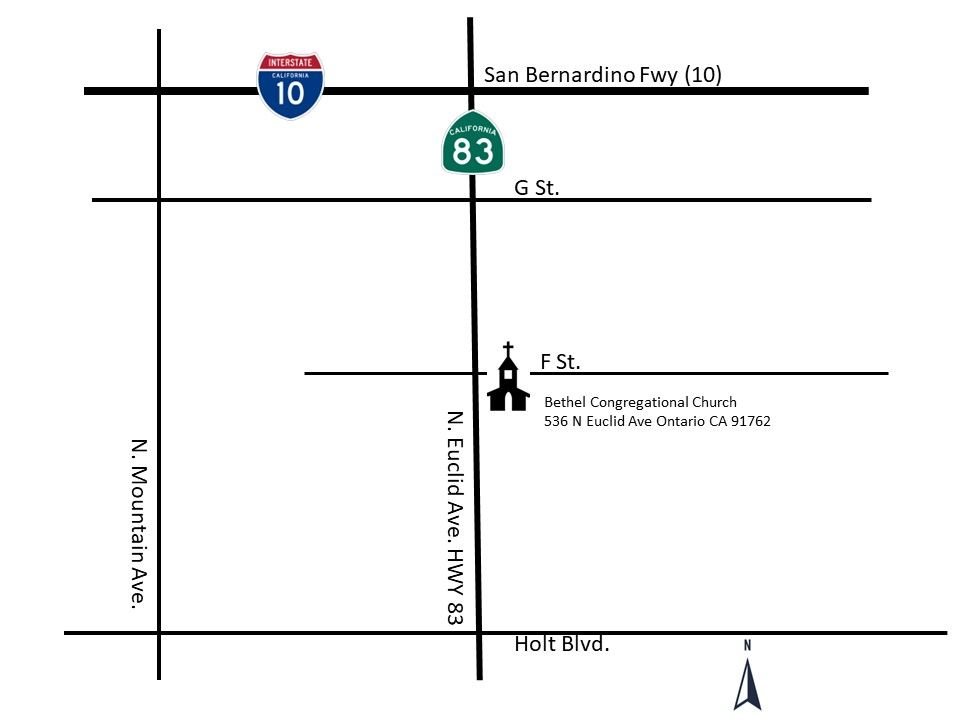 VITAL INFO
Sunday Service 10am. Everyone is welcome. Also available online on our Facebook page
Sunday EARLY Service Online (available on all our Social Media pages)
Worship with us in-person or online.
 Address: 536 N Euclid Ave. Ontario, CA 91762
Office Phone: (909) 984-9111
 Pastor's message line: (909) 457-7893
 Pastor and Minister of Music: Dr. Sylvia Lee Mann  Email Dr. Mann
Membership Inquiry Class (Bethel/UCC 101) : Available upon request. Contact Pastor Sylvia to arrange an appointment
Bible Study - Wednesdays at 6pm in the Parlor (more info on the Bible Study page
Choir Rehearsal - Sunday morning at 9am
Office and Parking lot are in the rear of the building - enter off of F Street.
 DONATE HERE
Please support Bethel in our ministries. Send an offering or donation here.
NEW - We invite you to CLICK TO FILL OUT YOUR PLEDGE FORM! (Help us plan...)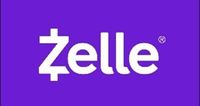 You can now use Zelle to send you offering directly from your bank! Our associated email for Zelle is info@betheluccontario.org (If you use Zelle, we do not have to pay a fee. If you useTithe.ly,  PayPal, or GiveLify, we do pay a small fee - but it still works!)
You can  use Tithe.ly by clicking the GIVE via Tithe.ly button here: (There is an option to cover the small processing fee, and if you are a first time user, you will be prompted to set up your account and PIN (free).
If PayPal is better for you (especially if you need to use a card) - just click the donate button. below.
OR  - here's another option - Give Lify
OPEN AND AFFIRMING
We are an "Open and Affirming" congregation of the United Church of Christ.
Our Open and Affirming Statement is :
"We declare ourselves to be open and affirming. With God's grace, we seek to be a congregation that includes all persons, embracing differences of sexual orientation, gender, marital status, age, mental and physical ability, as well as racial, ethnic, or social-economic background.  We welcome all to share in the life and leadership, ministry, and fellowship, worship, sacraments, responsibilities and blessings of participation in our congregation."