Bethel's 2022 Capital Campaign. Our GOAL is $50,000!
Welcome to Bethel's 2022 Capital Campaign!
About this fundraiser: 
Welcome to our 2022 Capital campaign! We are raising funds to restore and revitalize our historic building in downtown Ontario, California, and to continue to build our ministries in our community. 
Bethel has a long history in Ontario California. Bethel Congregational Church was incorporated back in 1885. Our current building, the gothic revival stone castle-looking building was dedicated in 1913. It remains a landmark at the corner of Euclid and F Street. We may look imposing and traditional from the outside, but inside you will find a welcoming congregation who is quite liberal in our theology. 
Our building is in need of restoration and repair - but we are still here. "Bethel Congregational UCC is church that does God's work in the world, nurtures spiritual growth, and helps to build a loving community." We are a progressive church open to new ideas. If you have been looking for a church and have not found the perfect one, come help us turn Bethel into that church you have been looking for. 
We are united by our radical welcome, not any tests of faith. 
At Bethel, we believe that religion doesn't have to be opposed to intellect. We are a church that encourages you to engage your mind as well as your faith. We invite you to join us in revitalization and growth! 
Learn even more by browsing the rest of our website, or just come visit in person!
Your donations will help pay for: 
Building Restoration 
Ministry Development 
Technology upgrades 
Other Capital improvements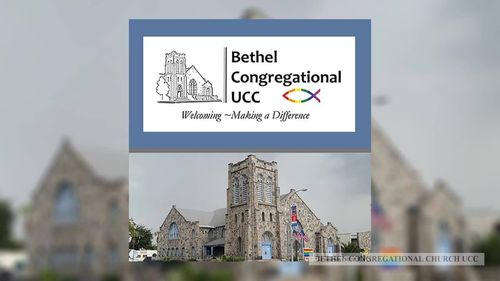 We love music at Bethel - so we're sharing a few videos for you -
Please enjoy this video expressing gratitude....
And this one - about our journey....
 PLEDGE and/or DONATE HERE
Please support Bethel in our ministries. Let us know you will help by sending in a pledge or go ahead and send an offering or donation here.(You may include a brief note).
CLICK HERE TO FILL OUT A CAPITAL CAMPAIGN PLEDGE FORM.
OR - Donate right now!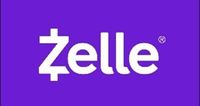 You can now use Zelle to send you offering directly from your bank with NO FEES! Our associated email for Zelle is info@betheluccontario.org
If PayPal is better for you (especially if you need to use a card) - just click the donate button. below.