Bethel Arts Coming Events
Saturday March 18, 2023
Southland Symphony Orchestra Concert - 4pm
"Romance with Ruslan"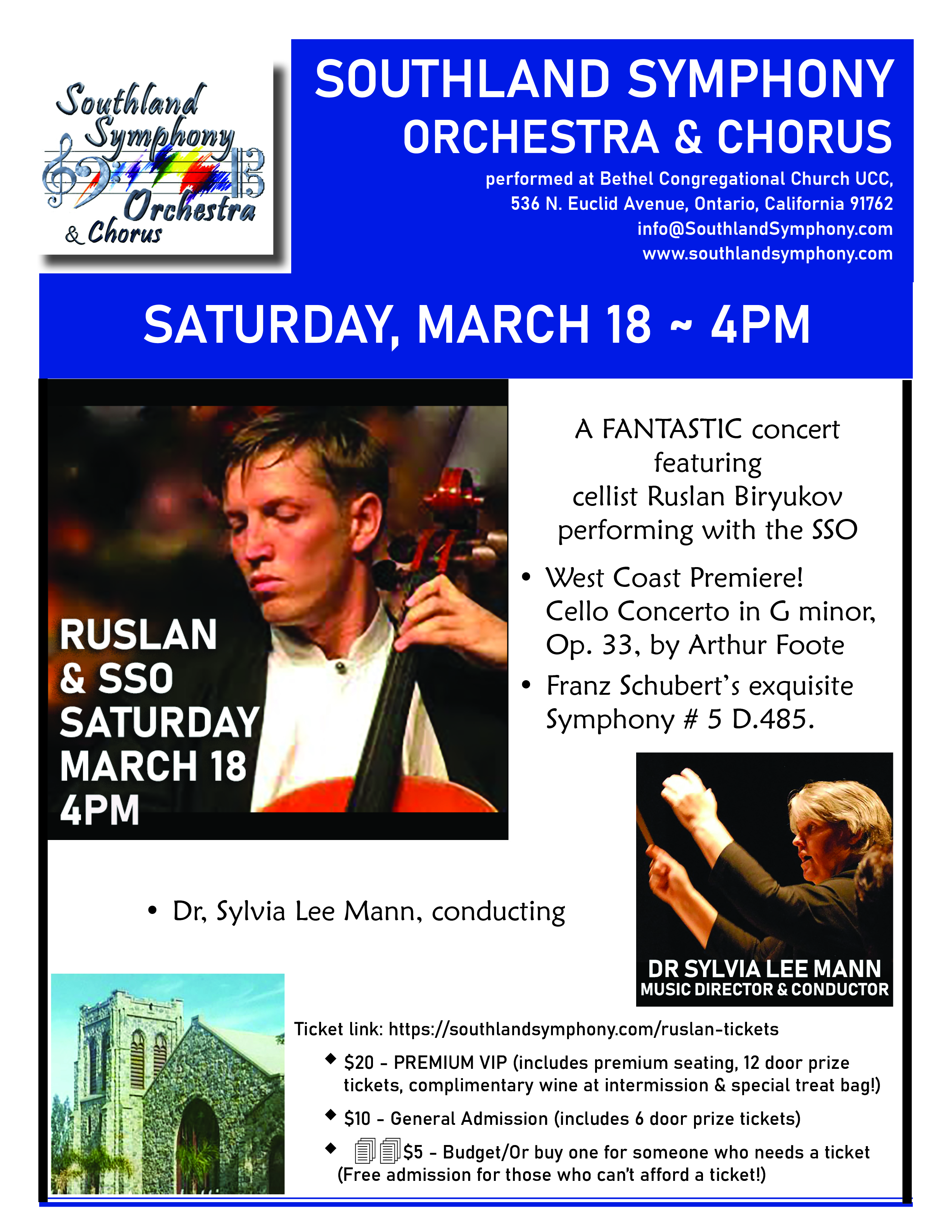 Saturday March 25, 2023
Bach and More Bach 
Free/$10 Donation Requested

Bach - a musical crown jewel! 
Come enjoy this collaborative event with members of the SSO Chorus, the Musicians Club of the Pomona Valley, Choralescence, and including members of the Southland Symphony Orchestra. 
All performed at Bethel Congregational Church (THE church for perferct Bach acoustics!)
The concert features as the centerpiece - "Jesu Meine Freude" - often considered the most exquitite of Bach's Motets. In addition, selections from the "Magnificat" will be performed, including the powerful, "Fecit Potentiam" chorus, as well as selected arias and duets.
More info: www.ssochorus.com 
FB event: https://www.facebook.com/events/872640153792421
Tickets (or donate): https://givebutter.com/Bach
Sunday March 26, 2023 - 4pm - Free
(donations encouraged)
Southland Wind Ensemble - "Music from Other Places"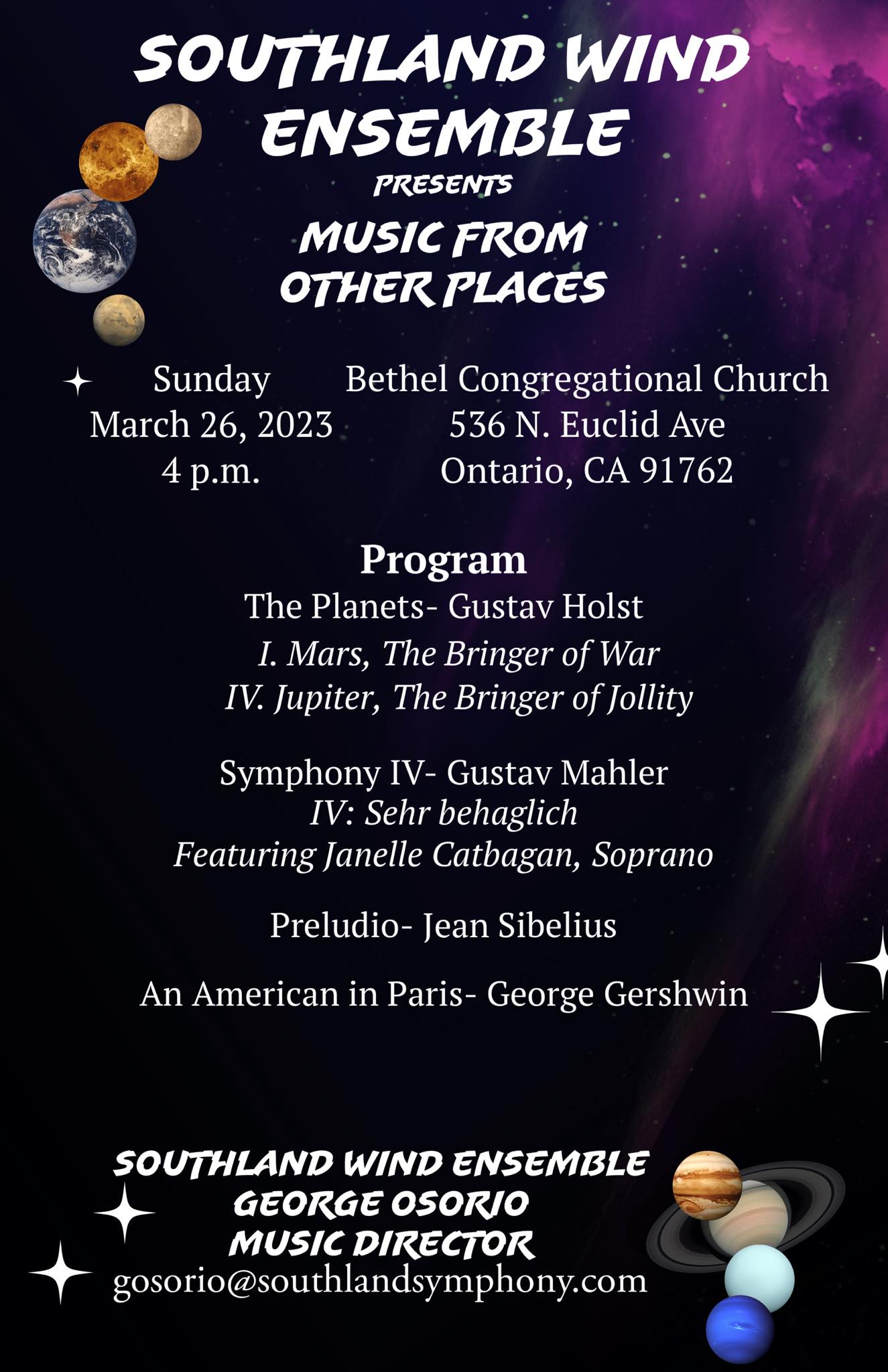 Saturd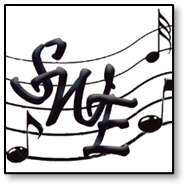 ay April 29, 2023 at 4pm
Southland Wind Ensemble  - All Chamber Music.
Come and join the Southland Wind Ensemble with a performance of Mozart's Gran Partita and a surprise performance by a guest ensemble!! (Free/Donations encouraged) More info: www.southlandwindensemble.com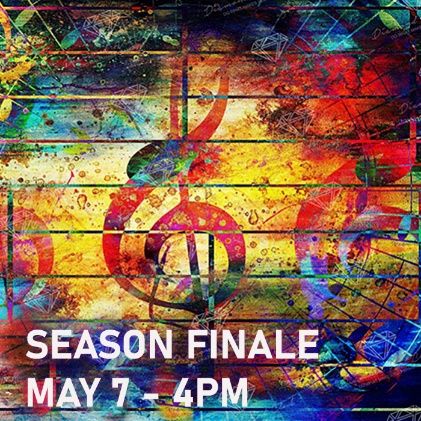 Sunday May 7, 2023 at 4pm
Southland Symphony Orchestra – Season Finale. 
Join the SSO as we present our Season Finale - A musical extravaganza, including music composed by Ontario's own Gabe Petrocelli! (Dr. Petrocelli will conduct his piece) Dr. Sylvia Lee Mann, conducting, and Dr. Gabe Petrocelli, guest conductor. $20/$10/$5 
More info: www.southlandsymphony.com 
FB event: https://www.facebook.com/events/746501013774331
Tickets (or donate): https://givebutter.com/SSO-SeasonFinale
 DONATE HERE
Please support Bethel in our ministries. Send an offering or donation here.
NEW - We invite you to CLICK TO FILL OUT YOUR PLEDGE FORM! (Help us plan...)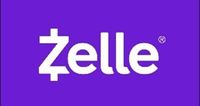 You can now use Zelle to send you offering directly from your bank! Our associated email for Zelle is info@betheluccontario.org (If you use Zelle, we do not have to pay a fee. If you useTithe.ly,  PayPal, or GiveLify, we do pay a small fee - but it still works!)
You can  use Tithe.ly by clicking the GIVE via Tithe.ly button here: (There is an option to cover the small processing fee, and if you are a first time user, you will be prompted to set up your account and PIN (free).
If PayPal is better for you (especially if you need to use a card) - just click the donate button. below.
OR  - here's another option - Give Lify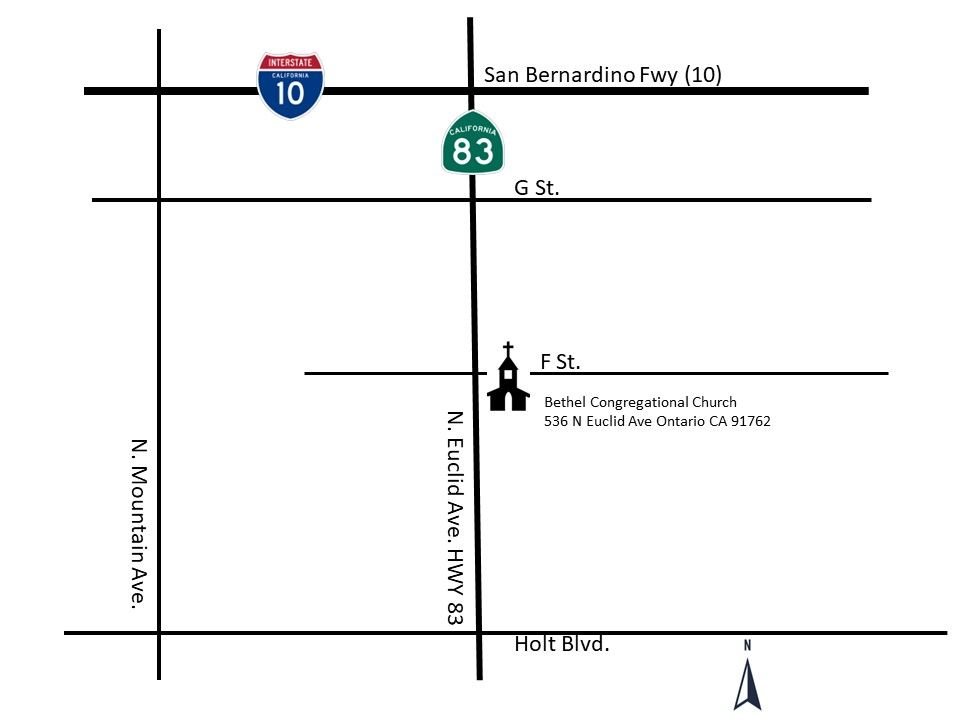 VITAL INFO
Sunday Service 10am. Everyone is welcome. Also available online on our Facebook page
Sunday EARLY Service Online (available on all our Social Media pages)
Worship with us in-person or online.
 Address: 536 N Euclid Ave. Ontario, CA 91762
Office Phone: (909) 984-9111
 Pastor's message line: (909) 457-7893
 Pastor and Minister of Music: Dr. Sylvia Lee Mann  Email Dr. Mann
Membership Inquiry Class (Bethel/UCC 101) : Available upon request. Contact Pastor Sylvia to arrange an appointment
Bible Study - Wednesdays at 6pm in the Parlor (more info on the Bible Study page
Choir Rehearsal - Sunday morning at 9am
Office and Parking lot are in the rear of the building - enter off of F Street.