About Bethel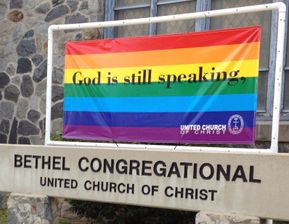 No matter who you are or where you are on life's journey, you are welcome here. Jesus didn't turn away people, neither do we.
In 2012, we celebrated 127 years in downtown Ontario, and rededicated our 100-year-old building with a ribbon-cutting ceremony and an all-Beethoven Concert by the Southland Symphony Orchestra.
We are a progressive church open to new ideas. If you have been looking for a church and have not found the perfect one, come help us turn Bethel into that church you have been looking for.
We are united by our radical welcome, not any tests of faith.
We are an "Open and Affirming" congregation of the United Church of Christ. Our Open and Affirming Statement is :
"We declare ourselves to be open and affirming. With God's grace, we seek to be a congregation that includes all persons, embracing differences of sexual orientation, gender, marital status, age, mental and physical ability, as well as racial, ethnic, or social-economic background.  We welcome all to share in the life and leadership, ministry, and fellowship, worship, sacraments, responsibilities and blessings of participation in our congregation."
We have a long history in Ontario California. Bethel Congregational was incorporated back in 1885. Our current building, the gothic revival stone castle-looking building was dedicated in 1913. It remains a landmark at the corner of Euclid and F Street. We may look imposing and traditional from the outside, but inside you will find a welcoming congregation who is quite liberal in our theology.
At Bethel, we believe that religion doesn't have to be opposed to intellect. We are a church that encourages you to engage your mind as well as your faith. 
We recently were able to recover this 1985 Commemorative Booklet. There are many interesting facts and photos, so we have made it available in digital form.
click the image below for a pdf copy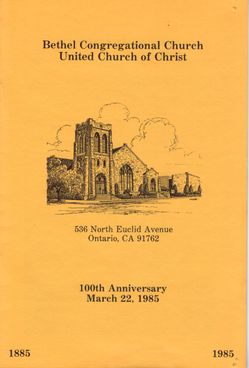 Bethel United Church of Christ is a small and growing church in downtown Ontario, California. We are more than 125 years young. Every member is a minister and any dream you have for the church can be a reality at Bethel. We say "yes"!
Want to make a difference? This is the place!
Where do you want to go today?
Regular Events:
We are offering both in-person and virtual worship services, events and classes. (We have continued our virtual offerings, which we started during the COVID quarantine). All services are in-person and virtual, offered through our Social Media pages (Facebook, YouTube, Twitch; Zoom (classes/Bible study - not services), and our website.
Sundays:

Worship: 9:55am In-Person, on Facebook, YouTube, Twitch. Also available on ROKU and Amazon Fire TV.
TBA
Bible Study via ZOOM
Fridays: Southland Wind Ensemble Rehearsal 7 - 9:30pm. Currently on hiatus due to COVID.  (Visit SouthlandWindEnsemble.com for more info - possibly starting rehearsals again September 24, 2021)
Saturdays: As scheduled (varies) Usually the last Saturday of a month - Furry Friends Pet Food Bank at 10am
Saturdays:
Southland Symphony Rehearsals 9:30am - noon when in session. Currently on hiatus due to COVID. Starting rehearsals Sat. Sept 11, 2021. See their website for full info. http://southlandsymphony.com
Other events are often offered, and some are just now "getting organized/re-organized" - like Youth Group, Young Adults, some new discussion/exploration groups, etc...so stay tuned!
Call or email for details, locations, etc.
info@betheluccontario.org
Bethel is an Open and Affirming UCC Congregation..
All are welcome!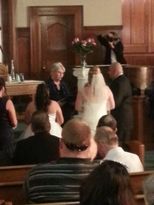 For information about renting our beautiful Sanctuary for your event, please contact: 
(Currently, no rentals are being offered due to COVID restrictions)
Sandy Gunn, Events Coordinator
909-283-0237
See Facilities Rental info page
(left) Wedding in the Sanctuary. The Parlor and downstairs area are available for receptions.
Bethel also hosts Southland Symphony Orchestra rehearsal and concerts. view recent concerts
Links of Interest
Bethel is a member congregation of the United Church of Christ.
Within the United Church of Christ, Bethel falls within the territory of the Southern California/Nevada Conference. 
Within the Southern California / Nevada Conference of the UCC, Bethel belongs to the Eastern Association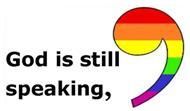 A bit about joining a UCC congregation.
Click HERE for a flyer from the UCC about membership,and visit our membership class materials page
What it means to be Open and Affirming (ONA)
 DONATE HERE
Please support Bethel in our ministries. Send an offering or donation here.
NEW - We invite you to CLICK TO FILL OUT YOUR PLEDGE FORM! (Help us plan...)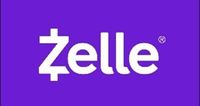 You can now use Zelle to send you offering directly from your bank! Our associated email for Zelle is info@betheluccontario.org (If you use Zelle, we do not have to pay a fee. If you useTithe.ly,  PayPal, or GiveLify, we do pay a small fee - but it still works!)
You can  use Tithe.ly by clicking the GIVE via Tithe.ly button here: (There is an option to cover the small processing fee, and if you are a first time user, you will be prompted to set up your account and PIN (free).
If PayPal is better for you (especially if you need to use a card) - just click the donate button. below.
OR  - here's another option - Give Lify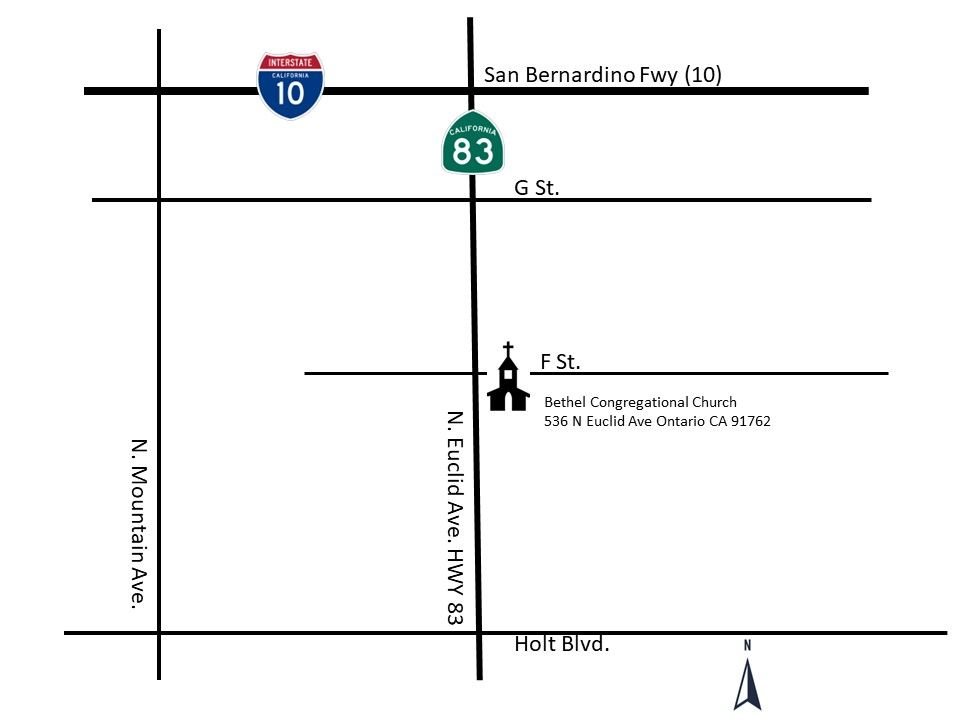 VITAL INFO
Sunday Service 10am. Everyone is welcome. Also available online on our Facebook page
Sunday EARLY Service Online (available on all our Social Media pages)
Worship with us in-person or online.
 Address: 536 N Euclid Ave. Ontario, CA 91762
Office Phone: (909) 984-9111
 Pastor's message line: (909) 457-7893
 Pastor and Minister of Music: Dr. Sylvia Lee Mann  Email Dr. Mann
Membership Inquiry Class (Bethel/UCC 101) : Available upon request. Contact Pastor Sylvia to arrange an appointment
Bible Study - Wednesdays at 6pm in the Parlor (more info on the Bible Study page
Choir Rehearsal - Sunday morning at 9am
Office and Parking lot are in the rear of the building - enter off of F Street.
---

Please join us in our fight against cancer!
At Relay For Life events, communities across the globe come together to honor cancer survivors, remember loved ones lost, and fight back against a disease that has already taken too much. The funds you raise truly make a difference in the fight against cancer – just ask one of the nearly 14 million cancer survivors who will celebrate another birthday this year!
To donate to our team or join us, click here!
---